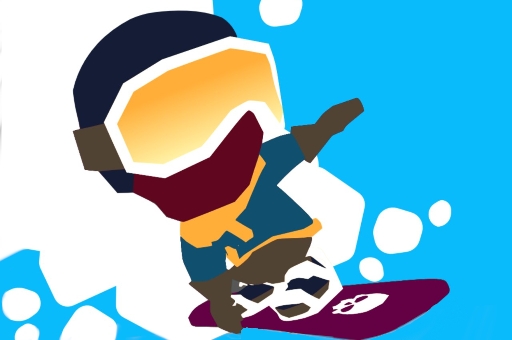 Downhill Chill
If you love skiing, don't miss the game called Downhill Chill. You will be unleashed with your passion for skiing with this exciting game. In this game you will participate in a sleigh race with other opponents. You will have to perform somersaults, upgrade your racer and knock your opponent to the finish line first. Whoever gets to the finish line first wins. Show your skiing skills and become the best skier. Join the race now by starting this game. Wish you have fun!
How To Play Downhill Chill
Use the mouse (on the computer) or swipe the screen (on the phone) to play.