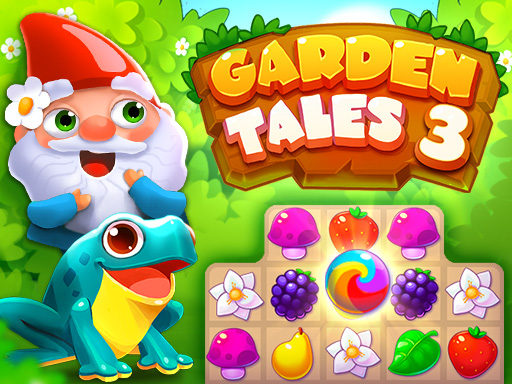 Garden Tales 3
Garden Tales 3 is a beautifully designed match-3 game in which you will have to sort 3 fruits of the same type as required. After completing the requirements, you will be transferred to a higher level. During the game, you will be limited to the number of turns. If you have used up the number of turns without completing the mission, the game will end and you will have to start over.
How To Play Garden Tales 3
If you play on your phone, use your hands to move and change the fruits so that 3 of the same fruits are arranged in a horizontal or vertical row.

If you play on the computer, click and move the mouse pointer to change the position of the fruits so that all 3 fruits are the same and are on the same horizontal or vertical row.